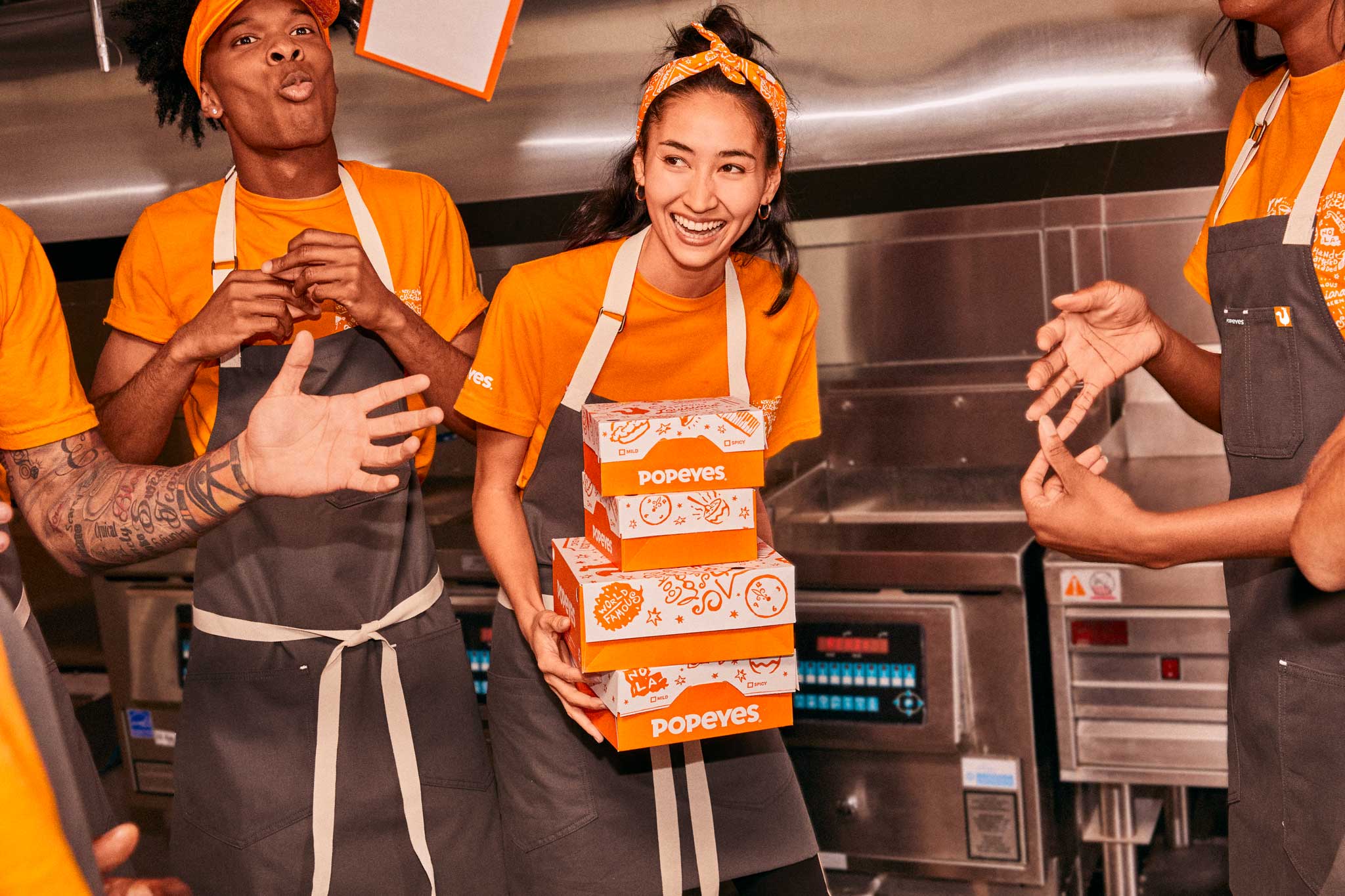 At POPEYES®, we are proud of our food and proud of our heritage. That's why we have followed the same recipe for nearly 50 years.
We're not like most fast food chains. Our food is freshly prepared.  Our chicken is marinated for at least 12 hours, hand-battered and then breaded, then cooked to perfection.
We invite you to join our Louisiana family. We cook for our guests and for each other with love, the way we always have.
See The Opportunities